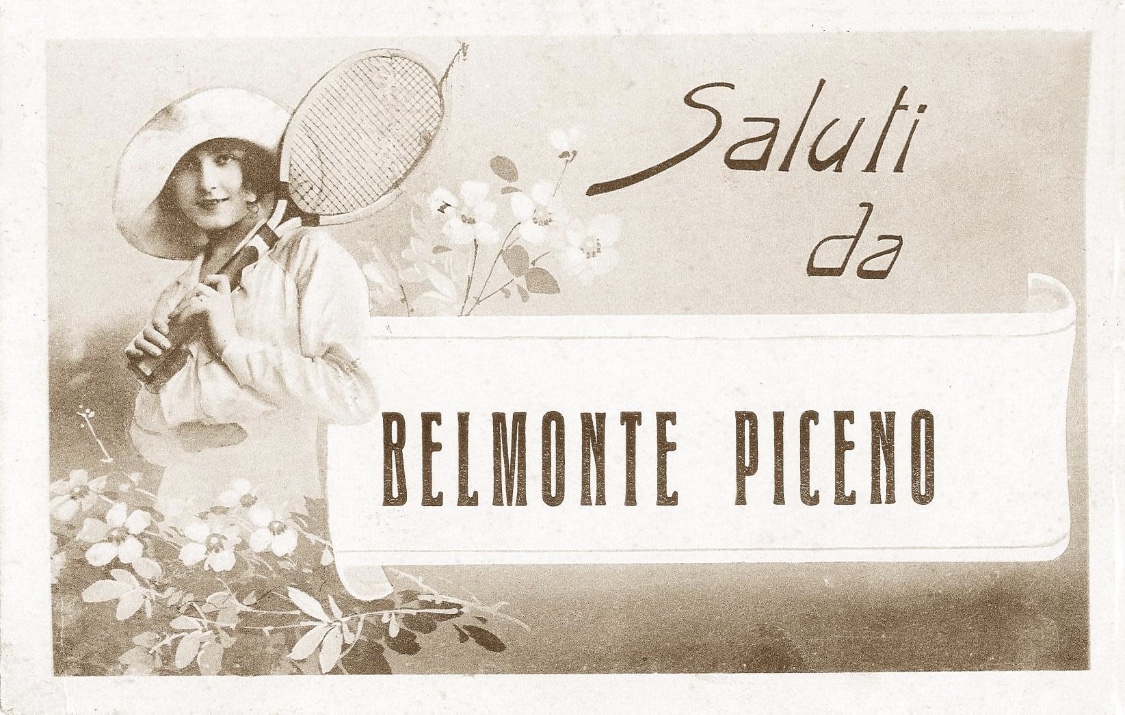 ---
Located in Belmonte Piceno, with a branch office in Montegranaro, the Blasi Dental Office offers a first level dental service and is now deeply rooted in the territory of Fermo.
---
Many years of experience, the state-of-the-art specialist equipment and the competence and seriousness of the entire team are just some of the features that distinguish it.
---
Located in a modern and comfortable space, The Blasi Dental Office is first of all a pleasant and familiar place where the patient can feel completely at ease. The Dr. Basilio Blasi, medical director of the Office, combines the undeniable workmanship and the passion for his work with the strong will to put at the center of attention the health and serenity of the patient thanks to an approach that makes kindness and sympathy its strengths. These are the characteristics that have ensured, over the years, a high level of patient loyalty.
Thanks also to the contribution of his two sons, Roberto and Gianluca, both active in the field of dentistry, and to a highly professional team and collaborations with external specialists, the Blasi Dental Office is able to offer a complete and multidisciplinary range services about the field of dentistry, covering all age groups.
---
---
Lastly, for all the team it is of fundamental importance to guarantee health services always in full compliance with the code of Ethics, with a special attention to the safety and health standards.
---
---